That is why you always choose Bouwdroger.com
Bouwdroger.com was founded in 2004 after business manager Ruben Temmerman had experienced for himself how difficult it was to quickly rent a reliable building dryer. A lack of quality supply and expertise made him decide to fill this gap in the market. Bouwdroger.com was born.
Discover the appliances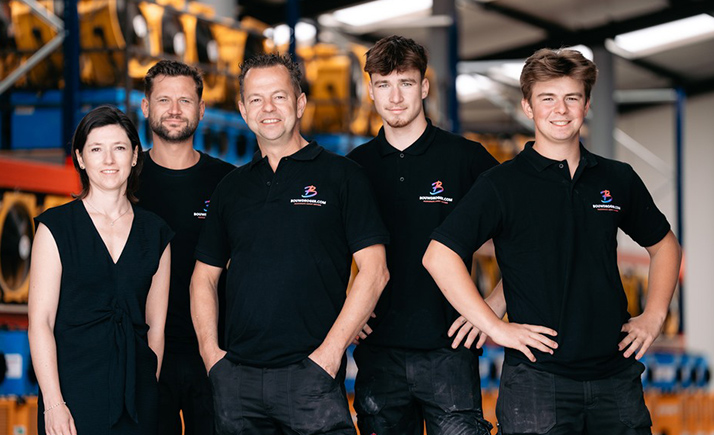 Fast service
Anyone who needs a building dryer, with or without ventilation or additional heating, cannot wait weeks for it. That is why Bouwdroger.com guarantees speed. Need a building dryer today? Then you can expect it the same day at your site.
Biggest offering
Bouwdroger.com has a large pool of more than 1000 appliances. We check these after every use, so that we can then help you quickly and efficiently.
Total solution
Are you also looking for a fan to distribute the heat and additional electric heater to increase the temperature and thus speed up drying? Bouwdroger.com offers a total solution.